In 1971, Jonathan Montessori House of Children was located in the original homestead of the Jonathan Area known as the "Worm Barn."
The Worm Barn was named after the second family to live on the homestead, the Worm family.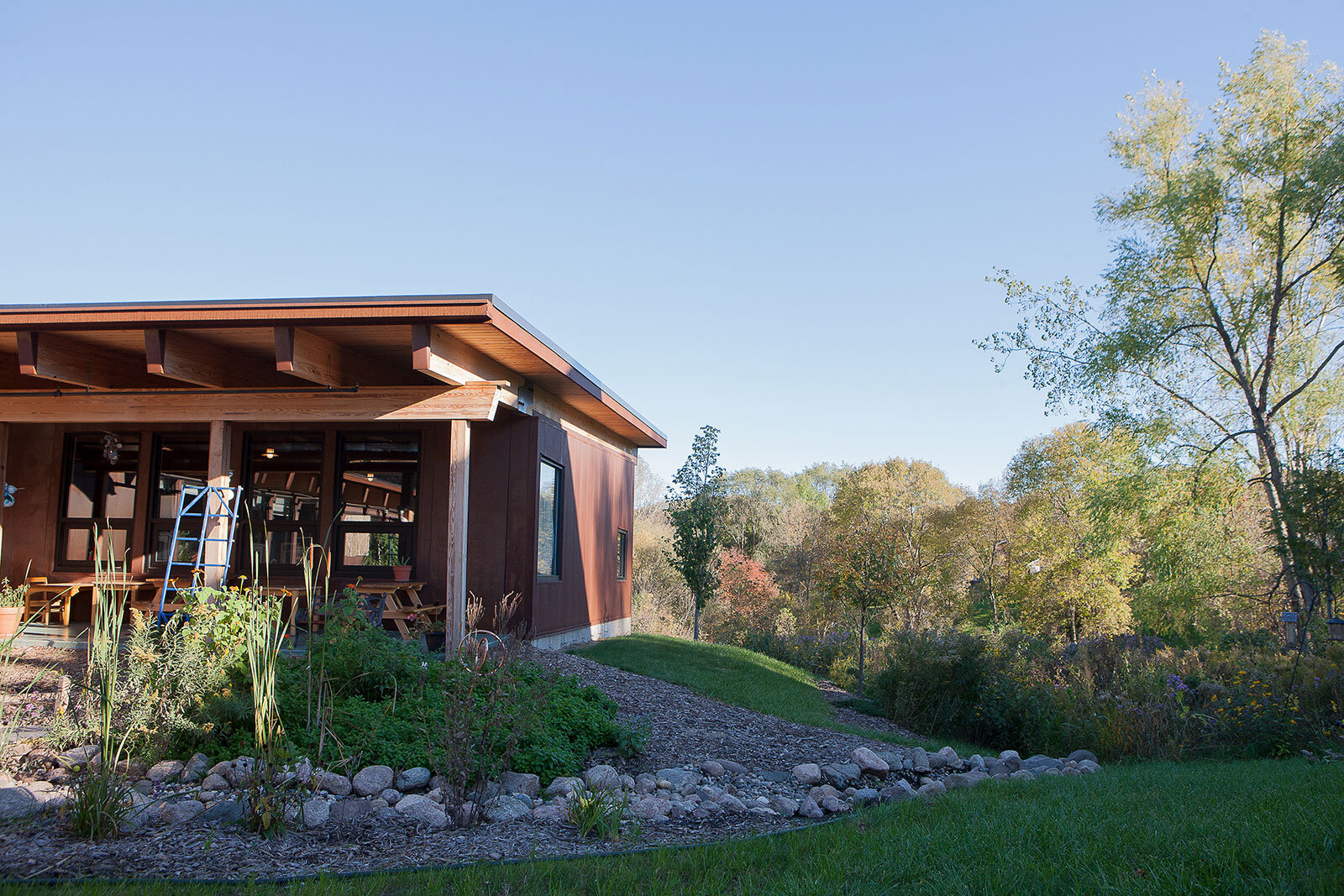 In May of 1989, the school and the barn was destroyed by a disastrous fire. Many tiny schools would have shut down, but Jonathan Montessori's committed parents and staff rallied together, creating a plan to begin again in a new location on Hundertmark Road.
Starting with two rooms, Jonathan Montessori re-opened in January 1990 in the location which now houses World Learner School.
In 2011, Jonathan Montessori was ready to grow again and purchased the building (formerly St. Andrew's Church) and 6.5 acres of land next door, which is the current home of the school.
JMS has since grown significantly and continues to flourish as the SouthWest Metro's most authentic Montessori School.