Authentic Montessori Approach
48 Years of Experience
Educated Staff
6.5 Acres of Natural Play & Learning
3 Outdoor Classroom Extensions
Community Events
Supportive Transition from Home to School
5-Day Program with Optional Summer Camp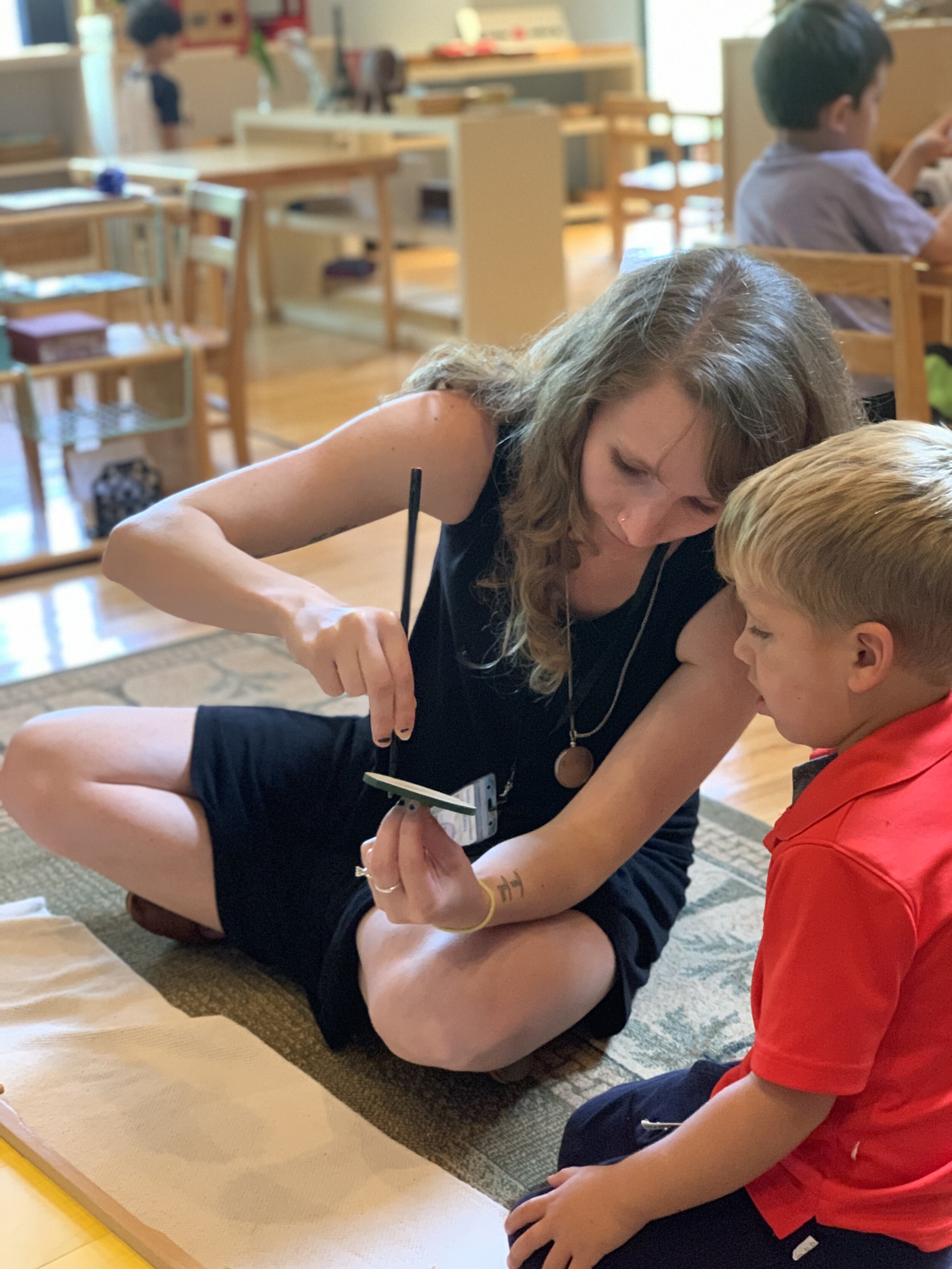 How many classrooms are there?
One Toddler Community for ages 16 months - 33 months
Three Primary Classrooms for ages 33 months - Kindergarten
Is there an advantage to mixed-age classrooms?
The older students at JMS serve as both role models and tutors for the younger students. This environment gives older children confidence in their own abilities and self-esteem to be leaders of the classroom. This also gives younger children a clear vision of what is expected of them.
Is there a lunch service?
Families are asked to bring their own peanut-free lunch.